Become a Steward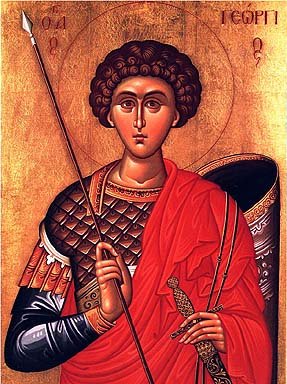 Here at St. George, we aspire to rise to the philanthropic greatness that St. George led by example!
With the blessing of his holy relics and by the power of his intercessors, we hope to help those captive, poor, sick, and even our leaders!
Join our spiritual family at St. George and be a part of the holy and transforming work we do!
Orthodox Christianity?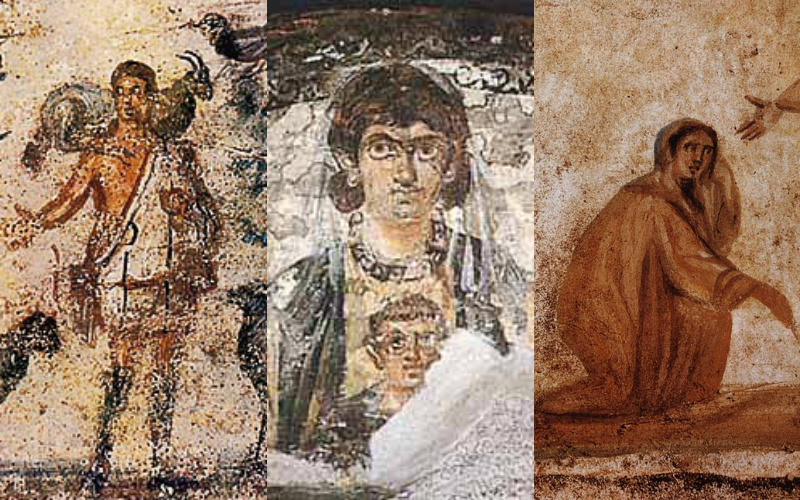 What happened to the communities that the Apostles & Disciples founded after Christ's Ascension into Heaven?
How did those communities grow and develop and do they exist to this day?
And how were so many letters and books put together into the Holy Bible that we have today?
Come and see the 2000 year old tradition that has carried these weighty matters!
What Makes Us Unique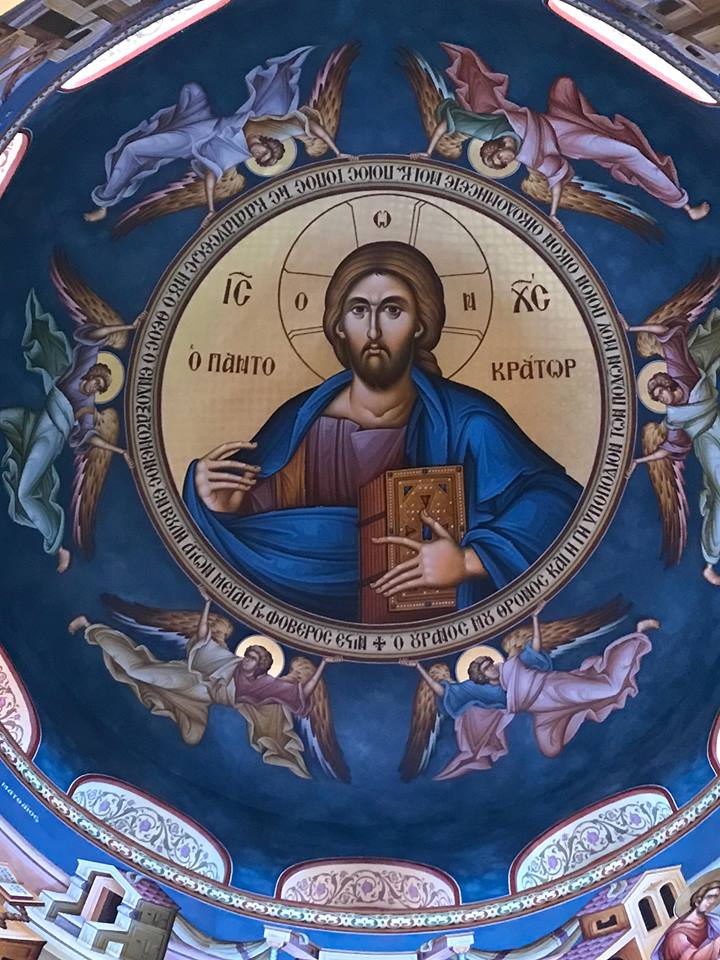 Pay us a visit and experience the beauty of our community!
When you step in the front doors of our parish, you'll be welcomed warmly by our Greeting Committee, have the ability to see and venerate the relics of the Legendary St. George, and admire the breath-taking dome depicting Christ, the Pantokrator, the Ruler of All!
Inside you'll also see beautiful stain-glass and hand-painted icons of the saints who are in our midst within the safe walls of our parish!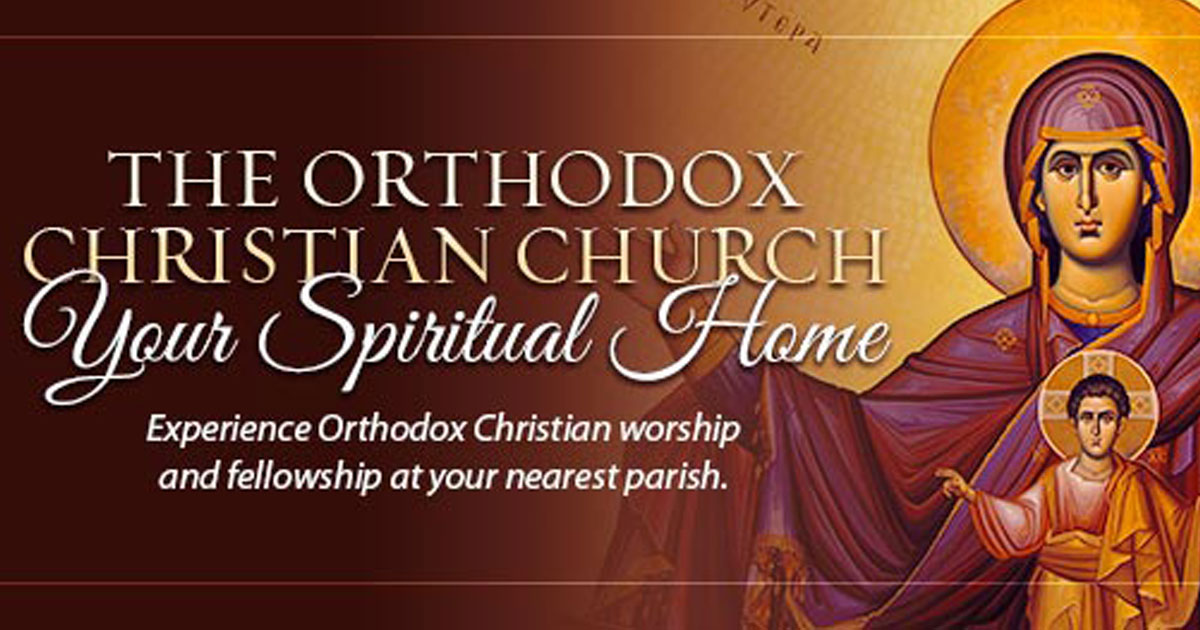 Upcoming Events
Donate Online

Click on the heart to the right to make a donation to St. George online. You can make offerings for stewardship, to help pay off the promissory note, or for other special purposes. If you don't already, consider signing up for recurring stewardship offerings.

Friday Nite Dinners!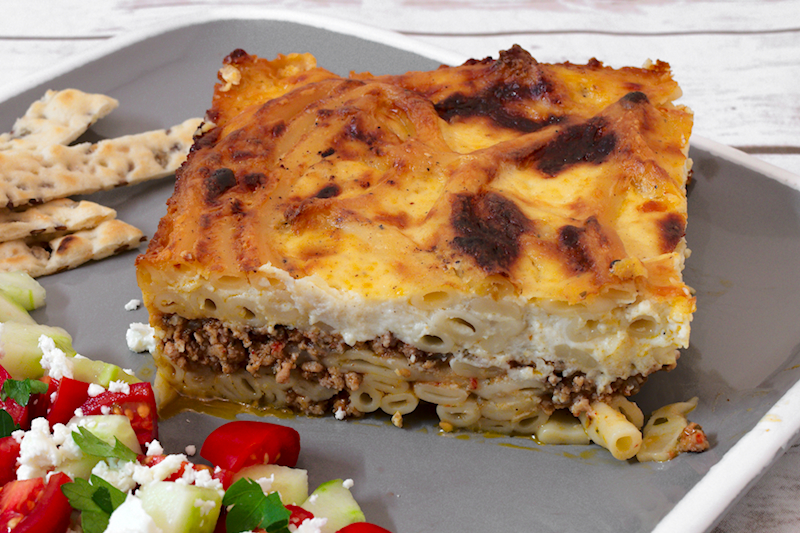 Friday Nite Dinners will begin again on Friday , September 6th! From 3pm to 6:30pm, we serve the best Greek Food in Town! Join us for Friday Night Dinners!
Online Chapel
Online Chapel
Today's Readings
Saints and Feasts Commemorated
Visit the
Online Chapel
for more daily readings, hymns, a monthly calendar of saints and feasts, and more.