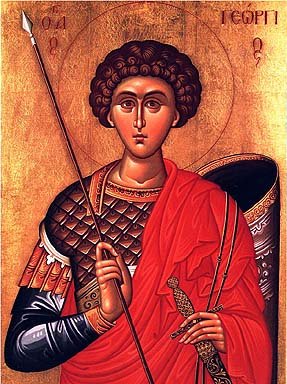 Here at St. George, we aspire to rise to the philanthropic greatness that St. George led by example!
With the blessing of his holy relics and by the power of his intercessors, we hope to help those captive, poor, sick, and even our leaders!
Join our spiritual family at St. George and be a part of the holy and transforming work we do!
Orthodox Christianity?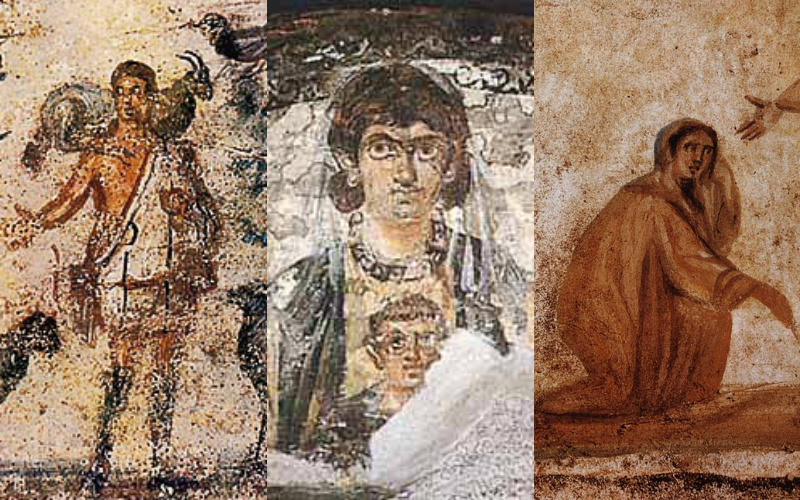 What happened to the communities that the Apostles & Disciples founded after Christ's Ascension into Heaven?
How did those communities grow and develop and do they exist to this day?
And how were so many letters and books put together into the Holy Bible that we have today?
Come and see the 2000 year old tradition that has carried these weighty matters!
What Makes Us Unique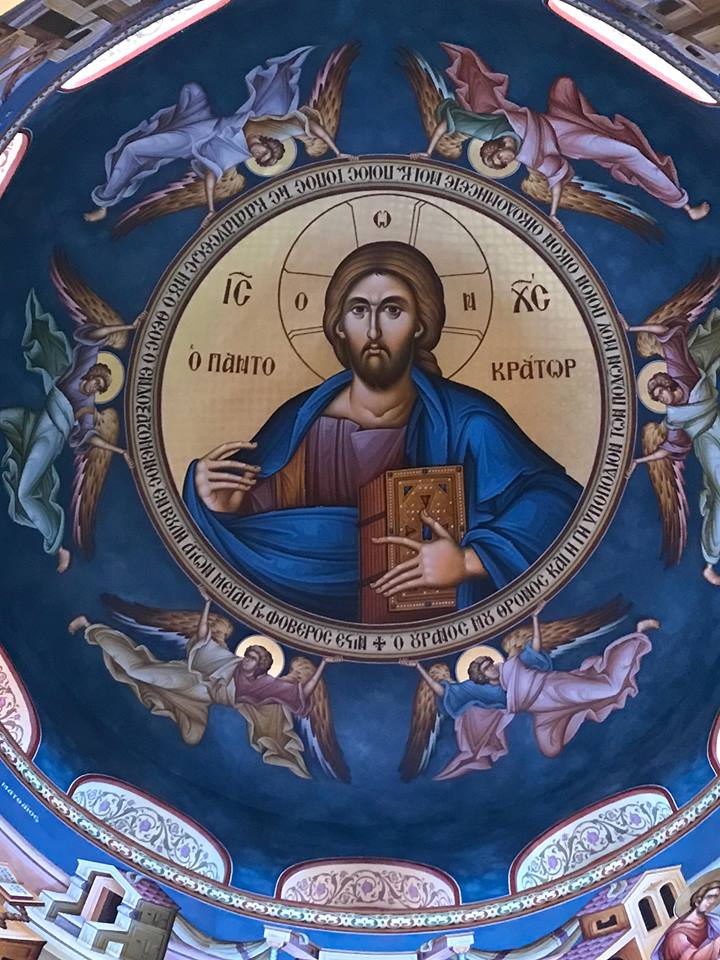 Pay us a visit and experience the beauty of our community!
When you step in the front doors of our parish, you'll be welcomed warmly by our Greeting Committee, have the ability to see and venerate the relics of the Legendary St. George, and admire the breath-taking dome depicting Christ, the Pantokrator, the Ruler of All!
Inside you'll also see beautiful stain-glass and hand-painted icons of the saints who are in our midst within the safe walls of our parish!
Falling Asleep of Evripides Kontos
Our Saint George community is deeply saddened by the falling asleep in the Lord of Evripides Kontos. We express our sincere condolences to his loving wife Evangelia, his children Steve, Kathy, and Dino, his grandchildren, family and friends.
Mr. Kontos was an unmatched supporter of St. George, as well as many other Greek Orthodox Churches and Hellenic organizations. His philanthropy extended also into helping countless people whenever there was a need. We thank God for the opportunities that we had to share in his fellowship. We pray that the Lord give him rest among the righteous and a blessed life to all of us until we are united back to our Creator and Savior along with our beloved Evripides in the General Resurrection.
May his memory be eternal.
In lieu of flowers memorial donations may be made to St. George Greek Orthodox Church New Port Richey, FL.
With Hope in the Resurrection,
Fr. Andrew
The funeral will be held at St. John the Theologian Greek Orthodox Metropolitan Cathedral in Tenefly, New Jersey at 11:00 am. His Eminence Metropolitan Evangelos of New Jersey will preside. The funeral will be live-streamed by the Metropolis of New Jersey as well as the Cathedral on YouTube.
Metropolis of New Jersey YouTube Channel
Metropolitan Cathedral of St. John the Theologian YouTube Channel
Make a Donation to St. George in Evris' Memory
CORONAVIRUS UPDATE
His Eminence Metropolitan Alexios has given us the attached official Metropolis guidelines for the bodily and spiritual well-being of all during this time.

Divine Services may be watched on Facebook Live or YouTube Live. Like us on Facebook and Subscribe to our YouTube Channel. Our online faith study is continuing, please submit your questions to Fr. Andrew by Tuesday for them to be answered on Thursdays on Facebook and YouTube. Our office is open and you may call during regular office hours of 10:00 a.m. - 4:00 p.m. or email the office at any time. If you would like to light a candle at St. George you may do so online.
We have established a grocery store with our Philoptochos to provide a clean, safe, and accessible opportunity for all our parishioners to shop for basic necessities, if anyone is struggling to pay for their groceries at this time they may offer what they are able, if anyone is able to give more as they shop it helps allow us to continue to be able to offer free will offering for those who are in financial distress, delivery is available for those who lack transportation or have compromised immune systems, the store is currently closed to the public but parishioners of St. George may shop for their friends and neighbors in need, call the office for more details.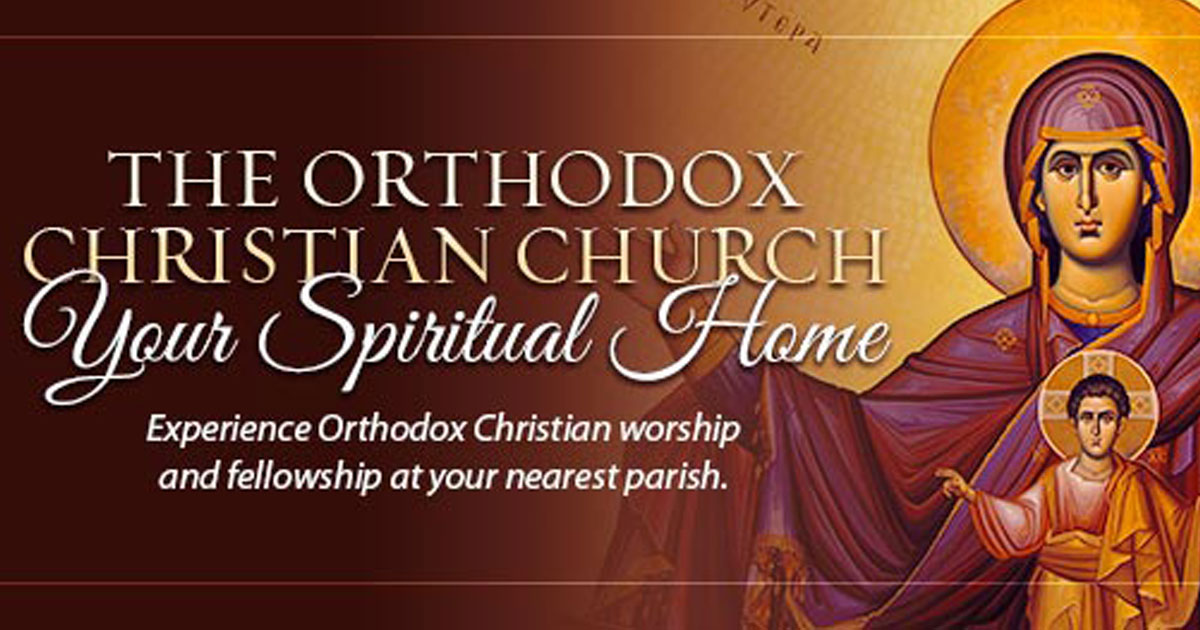 Upcoming Events
Donate Online

Click on the heart to the right to make a donation to St. George online. You can make offerings for stewardship, to help pay off the promissory note, or for other special purposes. If you don't already, consider signing up for recurring stewardship offerings.
Philoptochos Grocery Store For Parishioners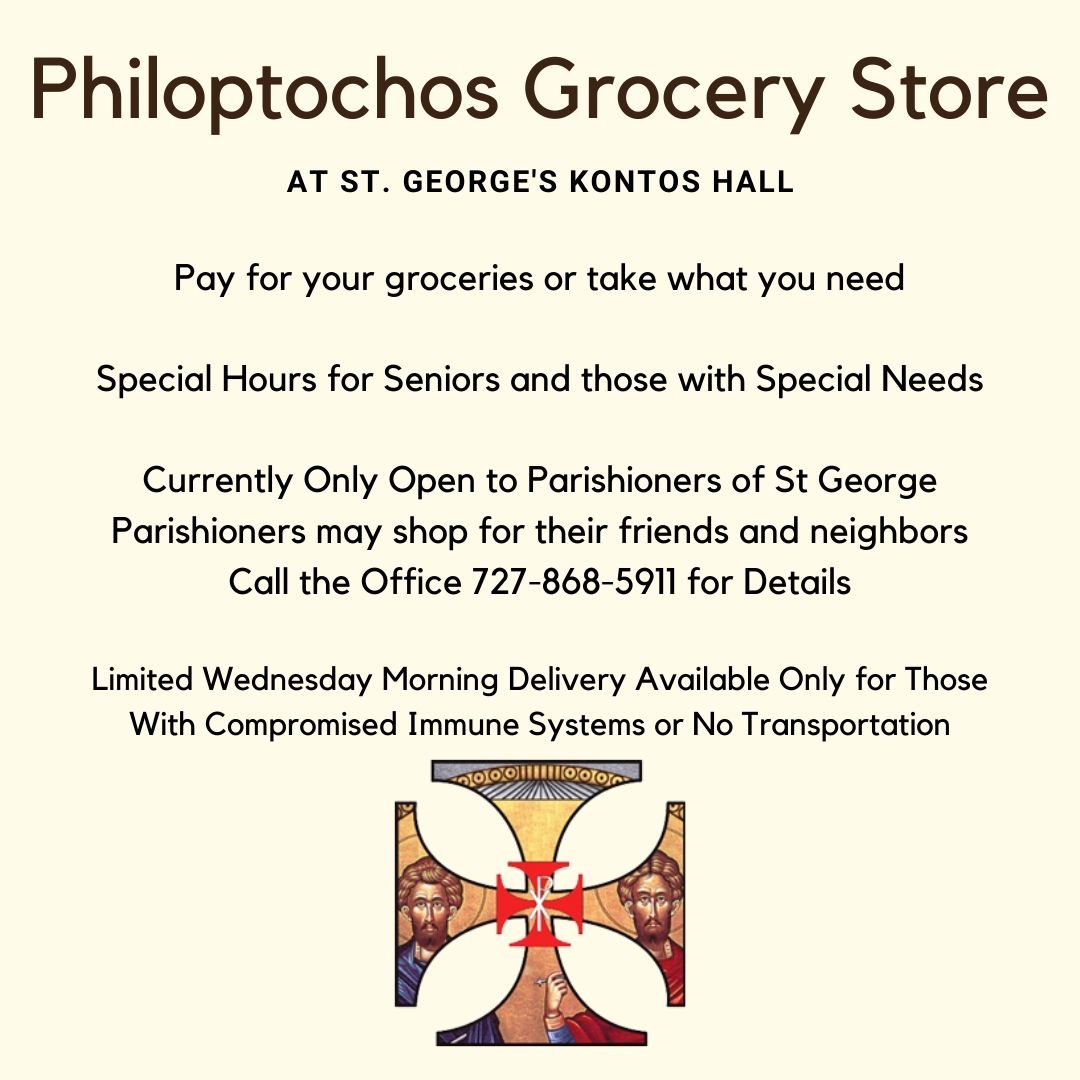 Online Chapel
Online Chapel
Today's Readings
Saints and Feasts Commemorated
Visit the
Online Chapel
for more daily readings, hymns, a monthly calendar of saints and feasts, and more.